Someone is going to WINN the most favorite Flower Stamp!
But you have to get your Round One Vote in tonight!
Here is a pretty little springy card the gals at Wednesday's
Freakin' FUNN Card Clubb could make.
We used Happy to be Friends.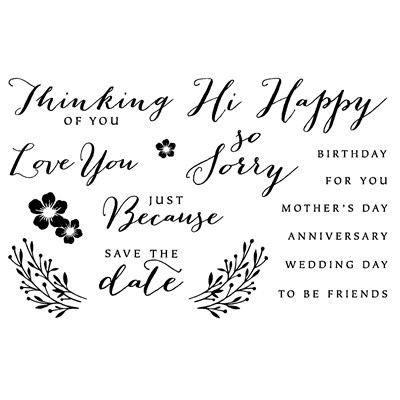 This might be your favorite.
If not - VOTE FOR YOUR FAVORITES,
but to be eligible to WINN
YOU HAVE TO VOTE TONIGHT!
PS The Super Glue Guys and I have LOVED hearing from so many of you FUNN Friends!